Welcome to Zolina Villa
Experience Tranquility - Indulge in serenity and luxury at Zolina Villa. Our lush oasis welcomes you to a world of relaxation, nestled in the heart of natural beauty.
Unwind in Paradise
Your Private Retreat - Escape to your private sanctuary. Zolina Villa is thoughtfully designed for your comfort, offering breathtaking views and modern amenities.
Explore the Beauty
Adventures Await - Discover the wonders of our tropical paradise. From vibrant marine life to lush rainforests, there's an adventure for every explorer.
Your Idyllic Balinese Retreat
Discover luxury, tranquility, and natural beauty at Zolina Villa, nestled amidst the lush landscapes of Bali, Indonesia. Our villa offers a truly immersive experience in one of the world's most sought-after destinations, where traditional Balinese charm meets modern elegance.
At Zolina Villa, we are dedicated to ensuring that your stay is comfortable, convenient, and truly memorable. Our range of services is designed to cater to your every need:
Fully-Equipped Kitchen
At Zolina Villa, we understand the importance of creating a home away from home. Our fully-equipped kitchen is designed to cater to your culinary desires, whether you're a seasoned chef or simply enjoy preparing your own meals.
Swimming Pool
Take a dip into pure bliss. Our stunning swimming pool is your oasis of relaxation. Dive in and soak up the serenity!
Private Bath
Step into a world of relaxation and luxury as you immerse yourself in a soothing bath surrounded by the tranquil ambiance of Bali. Our private bathtubs offer a perfect retreat, allowing you to unwind and rejuvenate in complete privacy.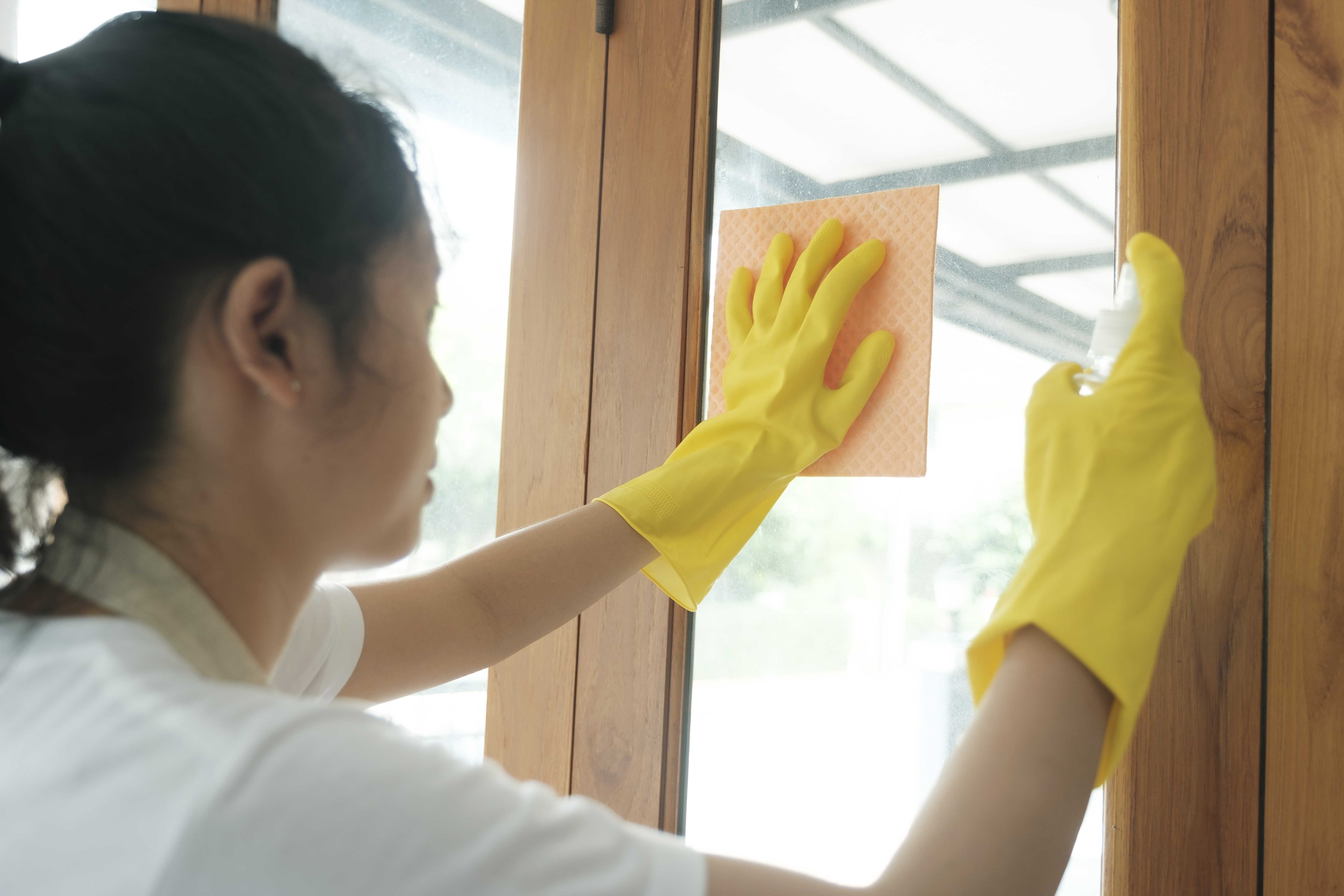 "Meet Our Exceptional Team"
At Zolina Villa Bali, our commitment to providing an extraordinary experience extends beyond our luxurious accommodations and breathtaking surroundings. We take immense pride in introducing you to our dedicated and professional staff, each of whom plays a pivotal role in ensuring your stay is nothing short of exceptional.