At Zolina Villa, we are dedicated to ensuring that your stay is comfortable, convenient, and truly memorable. Our range of services is designed to cater to your every need:
Discover the joy of your own home​
Welcome to Zolina Villa, where we turn comfort into an art form. Our mission is to ensure your stay is not just pleasant but truly unforgettable.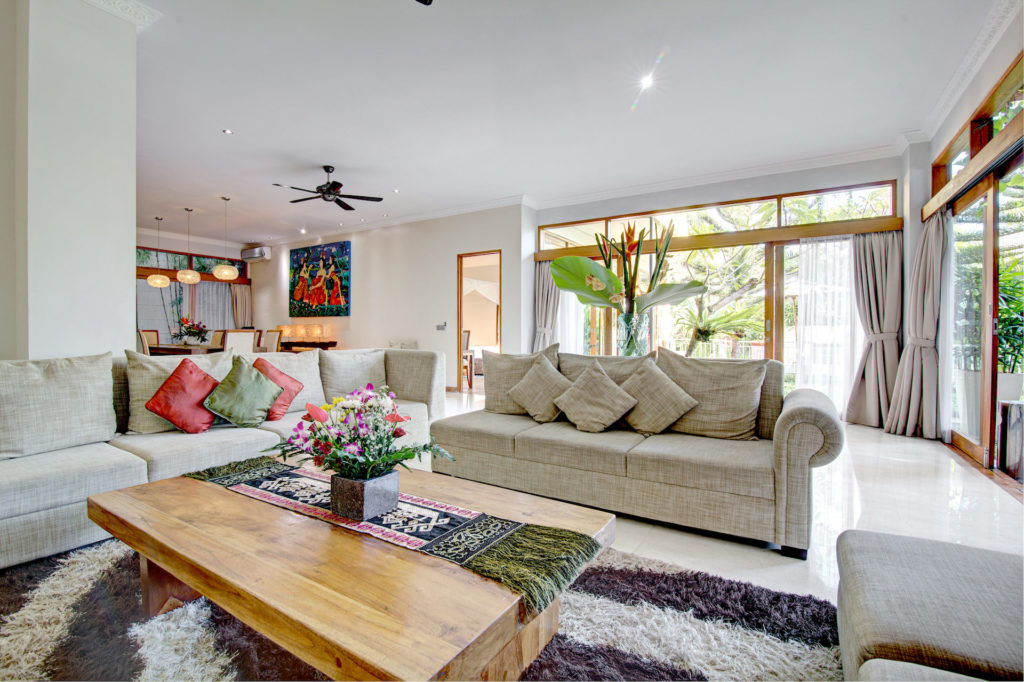 Huge Living Area
Our villa offers a generously proportioned living area where you can unwind and enjoy quality time with your loved ones. The open, airy space is designed for relaxation and socializing.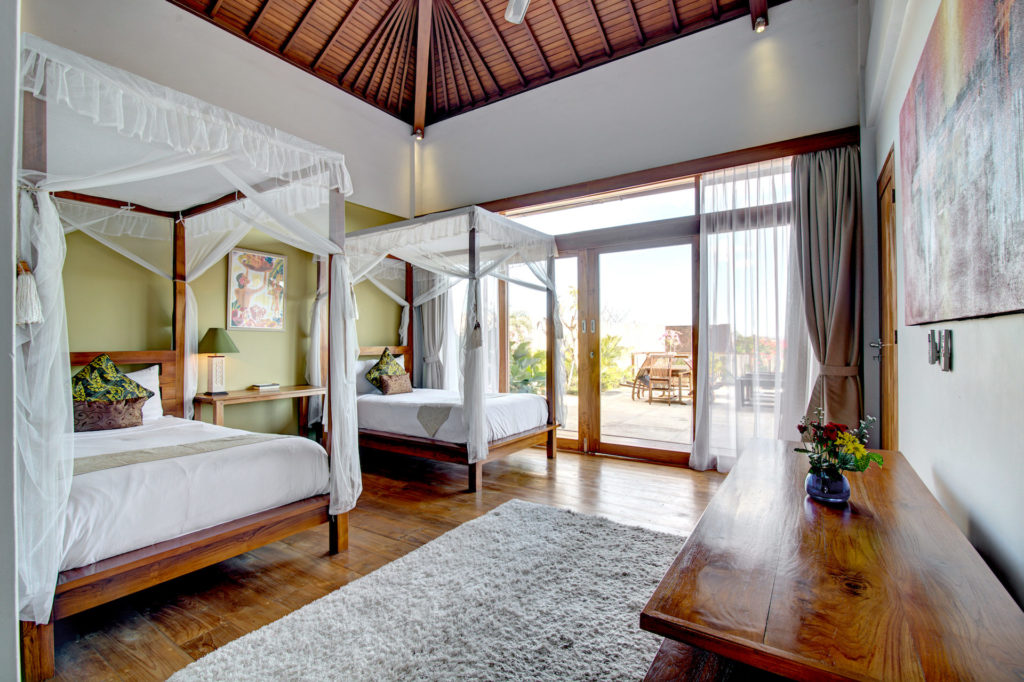 Spacious Rooms
Zolina Villa boasts spacious, well-appointed rooms that provide the perfect retreat after a day of adventure. You'll have ample space to relax and rejuvenate.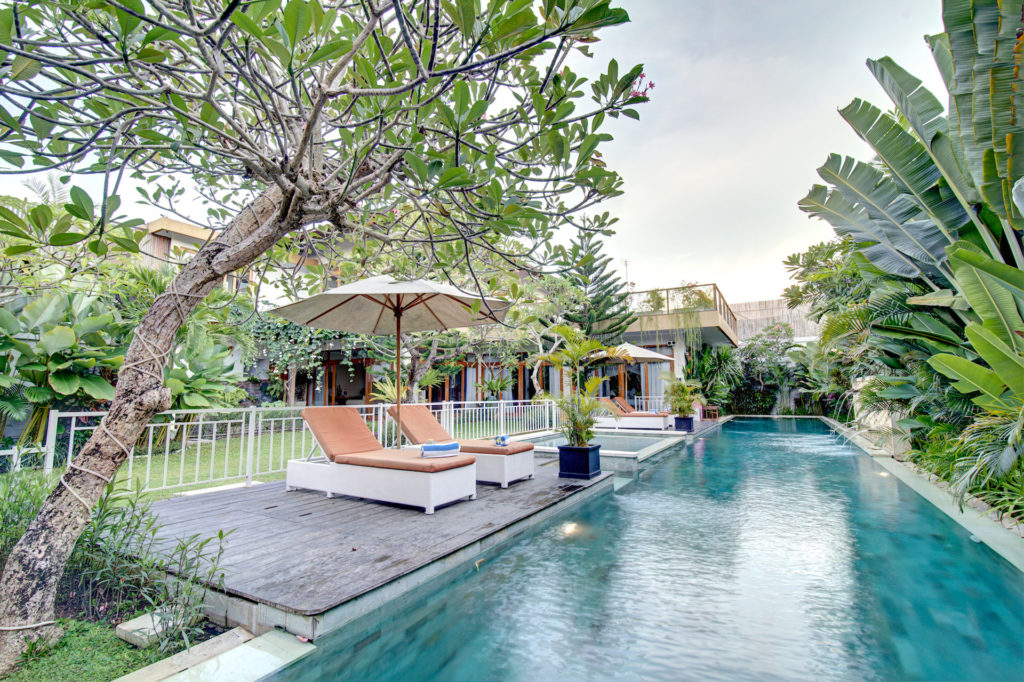 Swimming Pool
Dive into the refreshing waters of our private pool, surrounded by lush tropical greenery. It's the perfect spot to cool off, exercise, or simply lounge while enjoying the Balinese sunshine.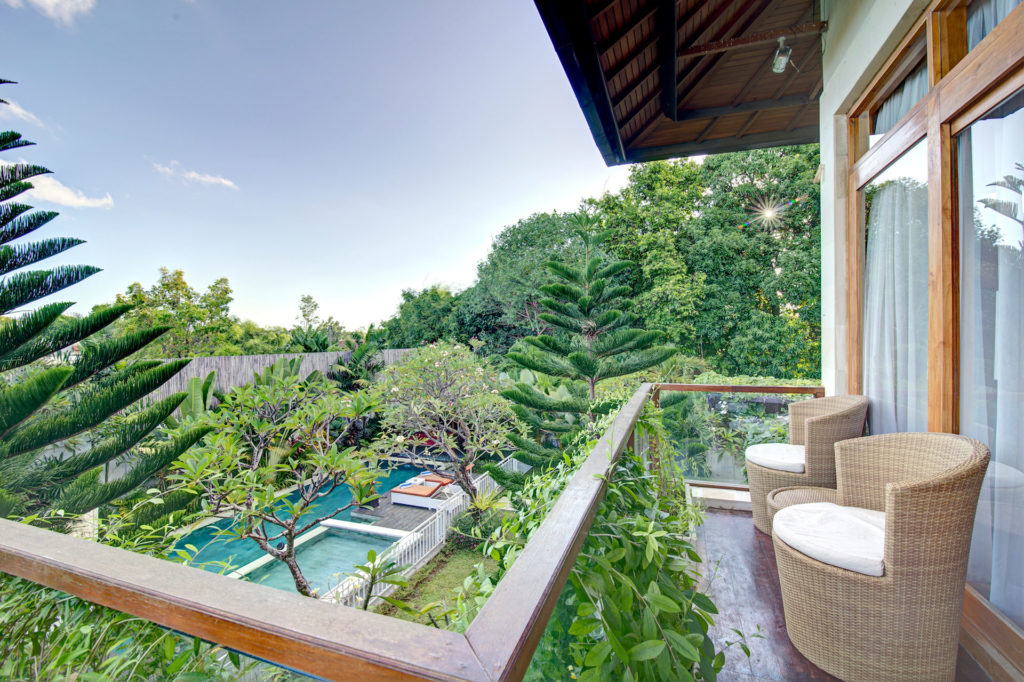 Espectacular Views
Immerse yourself in the breathtaking beauty of Bali's landscapes. From lush gardens to stunning vistas, every corner of Zolina Villa offers picturesque views that will leave you in awe.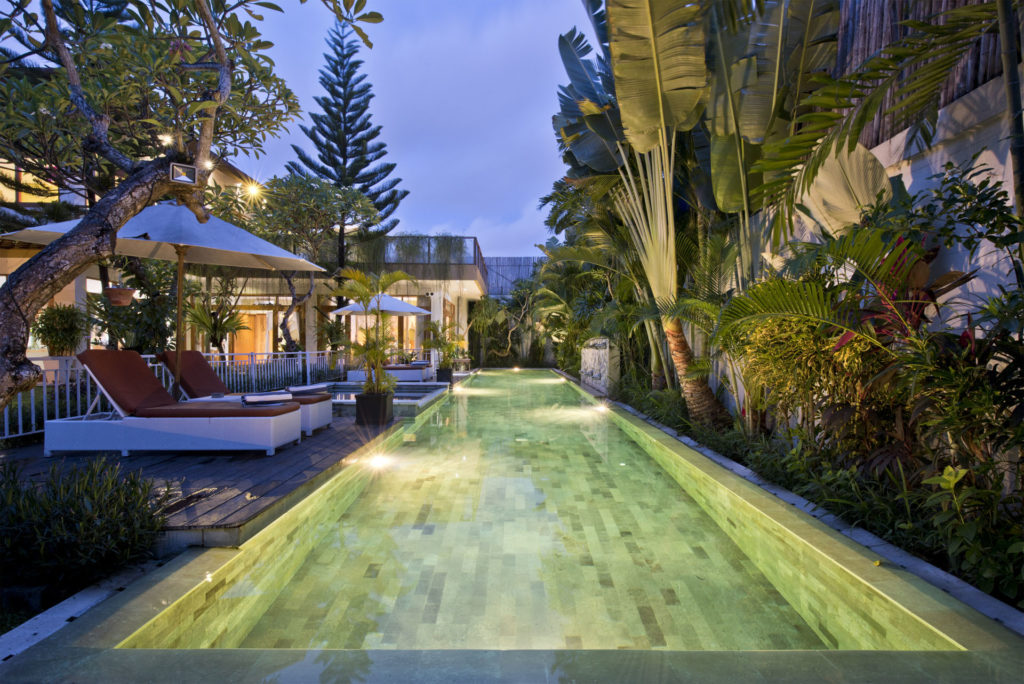 Pool at NIght
Spend leisurely hours by the poolside, basking in the warm tropical sun or lounging in the shade. It's your tranquil oasis to unwind and soak up the Bali vibes.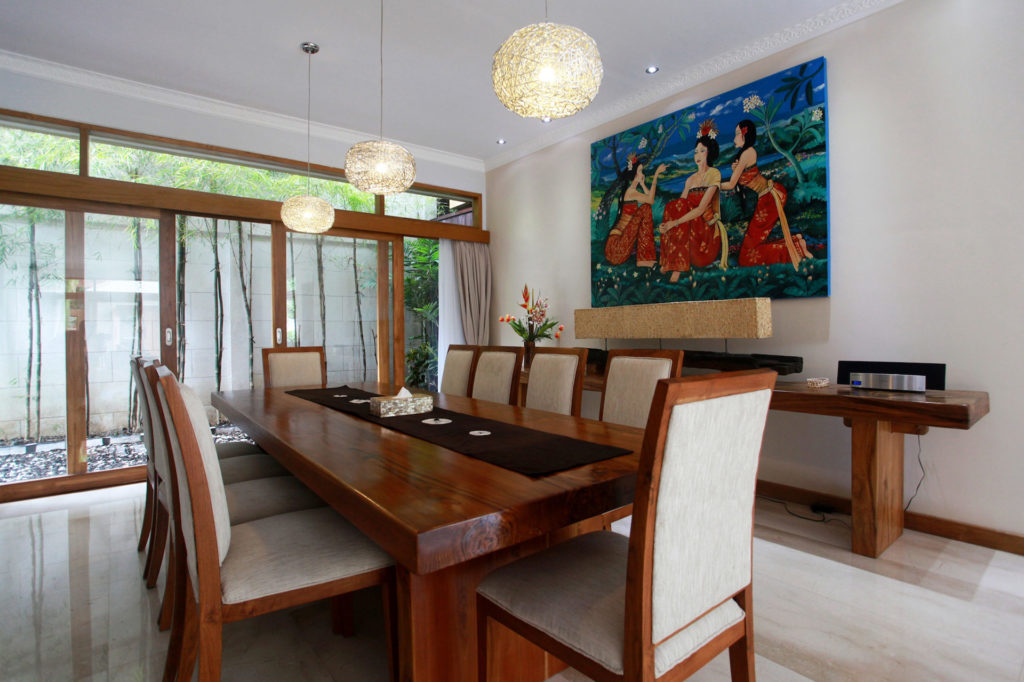 Dining Area
Our villa features a spacious dining area where you can savor delicious meals prepared by our skilled chef or simply enjoy a casual meal with friends and family. It's the perfect setting for memorable dining experiences.